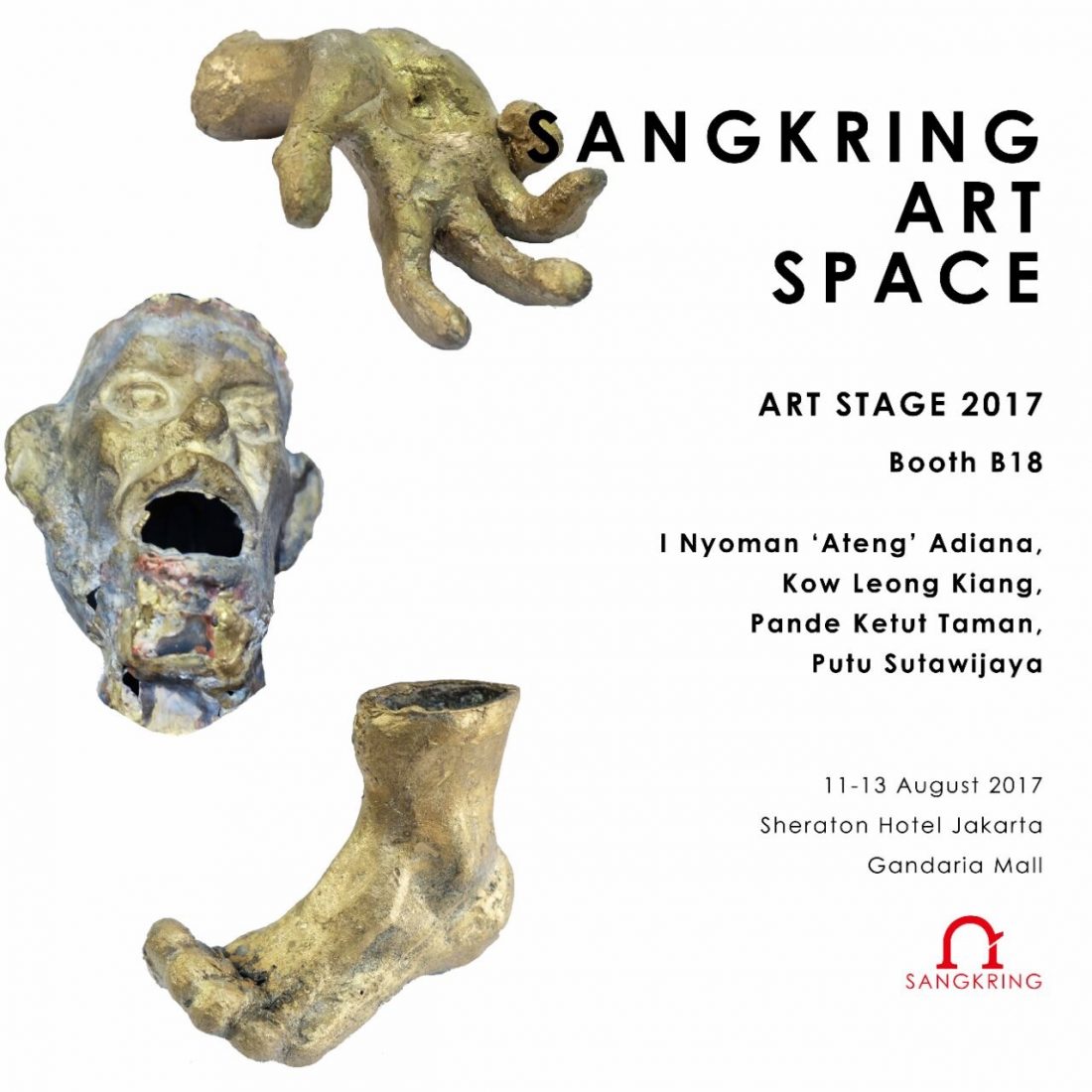 Sangkring Art Space at Art Stage Jakarta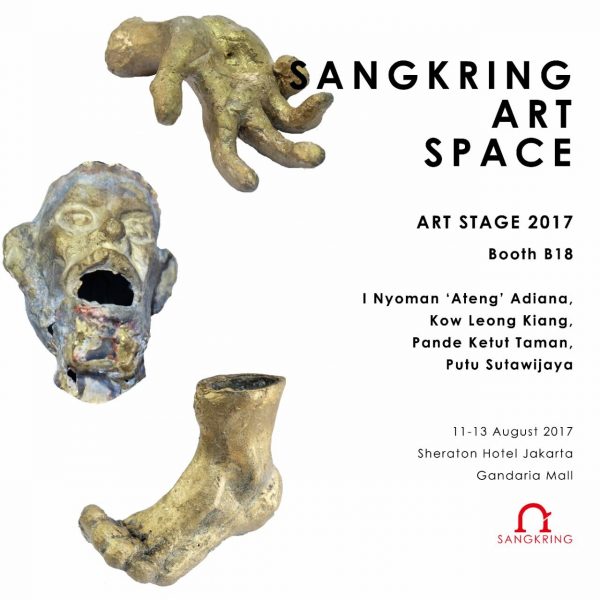 Established on May 31, 2007, the gallery embrace and invite many art in various spaces. Various art practices are held and displayed, the differences and experiments of creativity are equally high. Stabile with slogan "the old respected, the young appreciated, the fringe is noticed and the alternatives are given the opportunity to both work". Sangkring Art open itself as a friendly gallery and open to anyone.
Sangkring name taken from the founder's ancestor, Putu Sutawijaya. The word is deliberately chosen with the consideration that the name can be a spirit between the self with the past, as well as the motivation to step in the creative process in the art world.
The gallery facilities are offered with a variety of showrooms. Sangkring Art Space, the space accommodates conventional art exhibitions by represen­tative artists. Sangkring Art Project, the space puts forward the art project of experimental artists from various backgrounds, including age and discipline. Bale Banjar Sangkring, the gallery is adapted from the local spirit of Balinese society brought by Putu Sutawijaya and intended as public space. A meeting room that anyone can access, an art activist dialogue room that opens up pos­sibilities for everything, it run with an educative spirit. Sangkring also present other facilities such as Library and Art Shop, Home Stay, Warung Sangkring and Music Studio.
---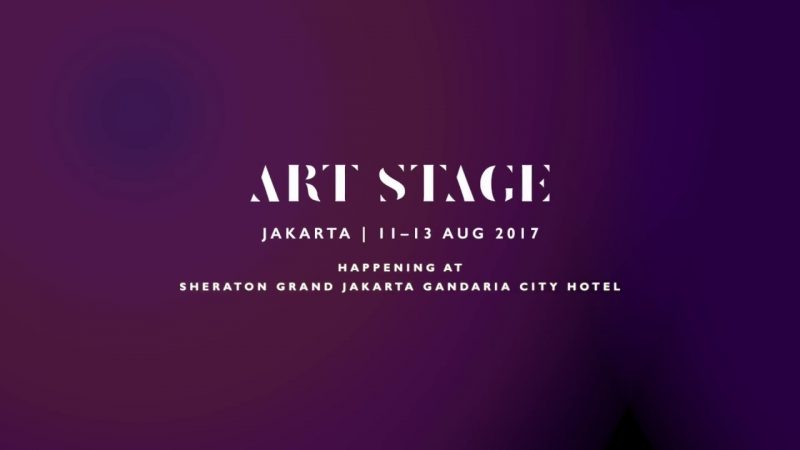 As the bridge between the global art world and Southeast Asia's largest and most dynamic contemporary art scene, ART STAGE Jakarta is the world's platform  to discover and engage with Indonesia's artists, collectors and galleries.
download catalogue exhibition at Art Stage Jakarta